Skip to Content
Dental Implants for Our Selinsgrove-Area Patients
Do you have one or more missing teeth? Is it holding you back from speaking clearly, eating certain foods or smiling without embarrassment? Dental implants are commonly used to replace missing teeth, providing a great alternative to dentures or bridgework. Designed to look and function like natural teeth, dental implants are permanently attached to your jawbone to restore aesthetics and function.
The dental implant itself is made from titanium and is surgically implanted in your jawbone to function like the root of your replacement tooth. A metal post screws securely into the dental implant – and the final step is the attachment of the implant crown, which is custom-made to match your smile perfectly. For patients using partial or full dentures, implant-supported restorations may also be a possibility. Two or more implants can be used to help stabilize and attach your appliance. Implant-supported over-dentures tend to fit more securely than appliances that just sit directly on your gums.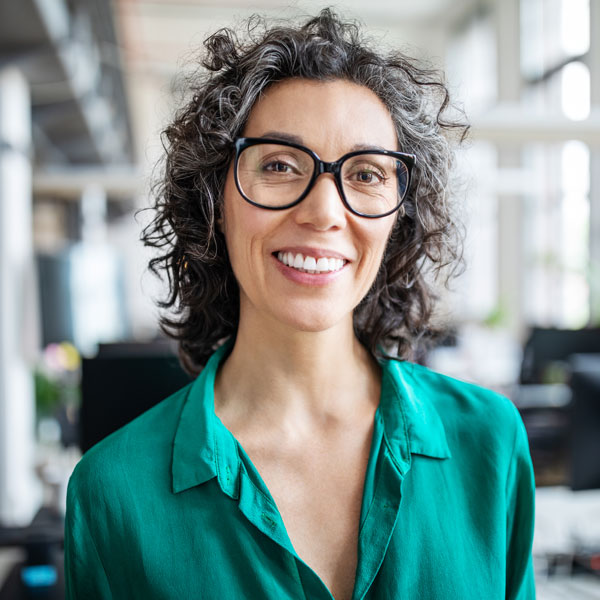 Benefits of Dental Implants Over the Alternatives
On the fence about dental implants? Discover the many benefits that dental implants have to offer over the available alternatives, including:
Improved Chewing/Speech
Because they feel like your natural teeth, you should be able to resume your normal diet right away. You should also notice it's far easier to enunciate with your new dental implants!
More Secure Fit
Dental implants are attached securely to your jawbone. Unlike dentures, you don't ever have to worry about them slipping or falling out while you're talking or chewing!
No Tooth Reduction
Dental implants don't require tooth reduction on adjoining teeth in order to make space for them.
Greater Comfort
Many patients prefer the way dental implants feel versus dentures. They also don't require as much daily care as dentures.
Improved Self-Esteem
Restore your confidence and self-esteem by restoring missing teeth. Dental implants look and feel like your natural teeth and are designed to last up to 25 years!
Have Questions About Dental Implants? Get Answers!
While many patients prefer dental implants over the alternatives, they're not for everyone. In order to be considered a good candidate for dental implants, you must have good oral health, including healthy gums and good bone density. This is necessary to hold the dental implants securely in place.
To determine your eligibility for dental implants in our Selinsgrove dental office, please contact us today to schedule a free consultation. Valley Dental Group P.C. welcomes the opportunity to provide you with more information so that you're able to make well-informed decisions regarding your dental care! If unexpected tooth pain or an accident have you suffering, give us a call, and schedule an appointment. Reach out to our office by calling 570-374-3368 at your earliest convenience!