Skip to Content
Premier Dental Care in Central Pennsylvania
No matter the dental care you need, Valley Dental Group is here to cater to your smile. We've been serving the Susquehanna Valley and surrounding areas for nearly five decades and are dedicated to delivering exceptional oral health solutions as well as unrivaled patient care. Our wide variety of service offerings allow you and your family to access all the attention a smile could need under one roof. With so many years in the business, our team has what it takes to make your next dental visit convenient and stress-free. Our staff has the knowledge and skill to cater to your dental needs no matter the scope, so feel free to reach out to us if your smile could use a pick-me-up.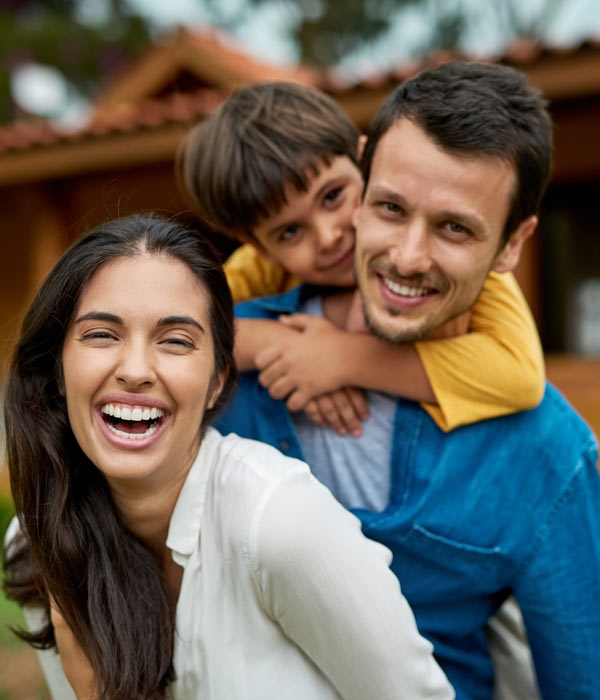 Dental Services for a Lifetime
Our founders set out with a vision of having general and all specialty dentistry services under one roof to provide more comprehensive care to their patients. Today, we offer all the services you and your family will need for a lifetime in one convenient location. This way, you don't have to go anywhere else to find the dental care you, your toddlers, teens, or grandparents need. Our range of dental services include the following:
Teeth Cleanings
Dental Exams & Screenings
Fillings
Veneers
And More!
The Area's First Choice for Dental Care Since 1974
Over the years, we've done a lot of adapting. Not only have we grown our practice, but we've always remained at the forefront of the latest techniques and technologies to offer a greater level of care to our patients. By furthering education and utilizing innovative ways to address treatment, we have the knowledge and resources to deliver a new and exciting kind of family dentistry. Don't wait to get the high-quality dental attention you deserve, schedule your appointment with us today!