Skip to Content
We Stay on the Cutting Edge of Dental Technology
At Valley Dental, we strive to meet our patients' needs and comfort, and we do so with the help of the newest technological advancements the dental profession has to offer. Recent advances make treatment faster, more comfortable, and the outcomes are more aesthetic – all of this translates to a WIN for the patient.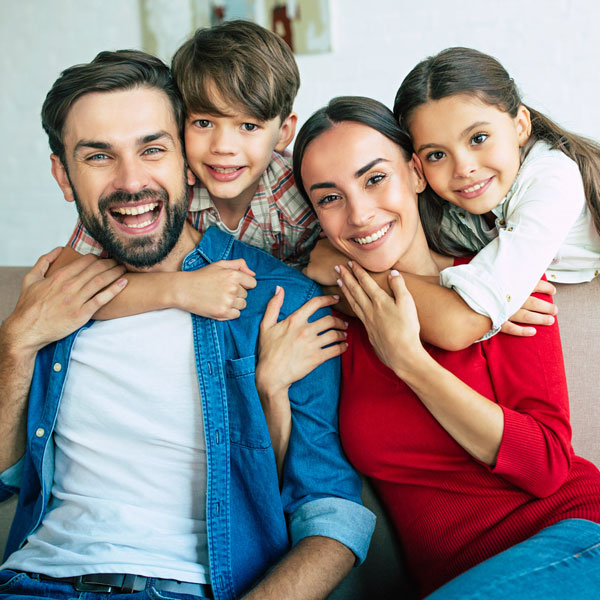 Digital X-rays
X-rays were first used over 100 years ago and offered a great benefit in the diagnosis of dental disease. New technological advances available to the profession are DIGITAL X-RAYS. These x-rays use up to 90% less radiation than original x-rays. Also, the digital image is viewed on a computer screen at very large sizes and superior resolution, making diagnostics much easier and more efficient. Also a WIN for the patient!
Intra-oral Cameras
We've all heard it – "A picture is worth a thousand words." Well, it's true -especially with regards to the teeth. Very few of us can really see the teeth in our own mouths! With our high-resolution cameras, we can take magnified pictures of each tooth, if necessary. These magnified pictures can be viewed on a computer screen or television or can be printed and given to the patient to take home. Patients love to be able to view what the dental team sees and be involved in treatment decisions.
Cerec Single Visit Restorations
CEREC has single-handedly launched dentistry into the Twenty-First Century. We can design and mill a beautiful porcelain restoration custom made for your tooth. They look amazing and the results are much safer and stronger than traditional treatments. Our patients just love the results – a beautiful natural-looking tooth in about an hour, all done right here at Valley Dental.
ZOOM!
The patented system offers the best cosmetic teeth whitening available. Of all the dental whitening treatments, nothing whitens better or faster. Get an average of 8 shades whiter in just 45 minutes in our office with ZOOM!'s innovative light-activated teeth bleaching system. ZOOM! has been clinically proven to be safe and effective. Almost anyone can benefit from whitening.
Panoramic Radiography
Panoramic Radiography produces a full detailed image of your entire mouth. It acts as an additional tool for your continued oral health care by showing us areas of your mouth and dentition a regular x-ray wouldn't.