Skip to Content
Effective ZOOM! Teeth Whitening in Selinsgrove
Have you always secretly wanted to whiten your smile? Philips ZOOM! teeth whitening is scientifically advanced to whiten your teeth fast. Now you can enjoy a whiter, healthier, younger-looking smile in under an hour. ZOOM! is the latest state-of-the-art cosmetic technology clinically proven to provide fast, safe, effective teeth whitening and Valley Dental Group is proud to offer this procedure for patients in our Selinsgrove dental office. Depending upon your personal preferences, we have both professional in-office and take-home treatments available for dramatic teeth whitening results.
Over the years, coffee, tea, wine, soda and smoking can dull the color of your teeth. Philips ZOOM! teeth whitening is a commonly used bleaching process used to lighten your teeth's enamel and dentin. Individual results will vary from patient to patient. While ZOOM! produces clinically proven results, it isn't suitable for every patient. During a consultation with our dentist, we'll go over your oral hygiene and lifestyle habits to determine how likely this technique will be in producing your desired results. If you have extensive crowns, bridgework or veneers, you may not benefit from this whitening product.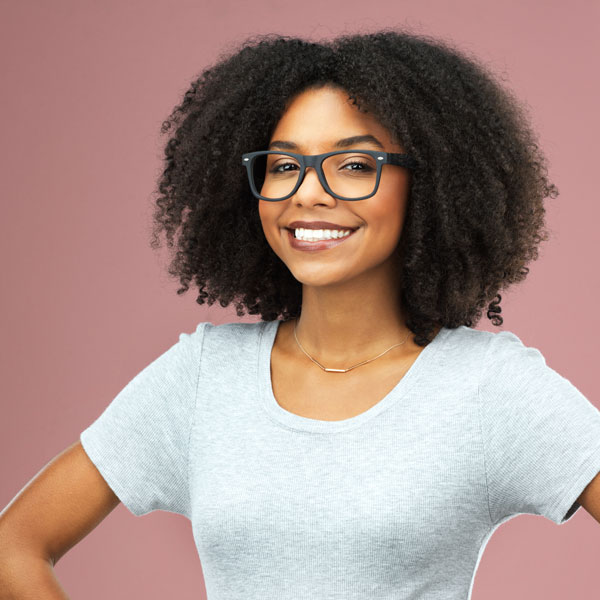 Over-the-Counter vs. Professional Teeth Whitening
Philips ZOOM! teeth whitening has been clinically proven to whiten your teeth up to eight shades with noticeable results in as little as seven days. While you could purchase over-the-counter teeth whitening kits at your local drugstore, here are some of the ZOOM! whitening benefits you should first consider:
Safe and Effective
While some whitening products may cause sensitivity or irritation to your gums, ZOOM! whitening has been proven to be safe and effective for patients of all ages.
Customized for You
Because your teeth whitening tray is customized to your unique bite, ZOOM! whitening offers more customized results. All you have to do is pick the shade you desire with your dentist and then follow all of our instructions regarding follow-up care!
Longer-Lasting Results
Professional teeth whitening options like ZOOM! offer a more thorough cleaning using professional-strength whitening gel not found in over-the-counter kits. As a result, the whitening results generally last longer before you'll need a touch-up.
Learn How to Look Great Before Your Next Special Event
Valley Dental Group is dedicated to providing the most advanced methods of professional teeth whitening and other cosmetic dental procedures in our dental office. If you'd like to look great before your wedding, prom, class reunion, 40th birthday party, or other special occasions, contact us to request a free consultation with our dentist and discover the many benefits of Philips ZOOM! teeth whitening in our Selinsgrove office. Don't wait to get the perfect smile you've always wanted; give us a call and schedule an appointment. Reach out to our office by calling 570-374-3368 at your earliest convenience!